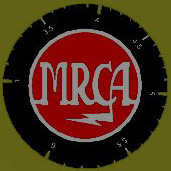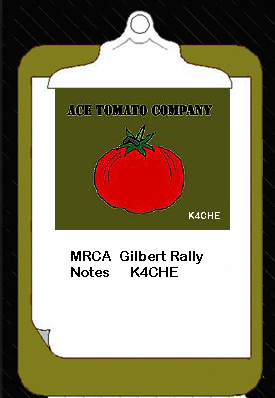 Note: Comments and observations on these pages are mine and do not necessary reflect views, opinions, and or positions of other MRCA group members and or the MRCA staff. These are my private comments, photos and videos please do not post or forward to any publication or site without permission. k4che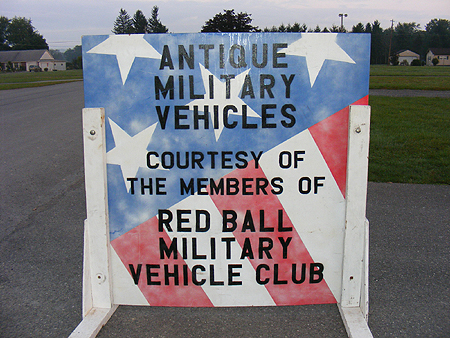 Thank you Red Ball for the use of the Howell Building.
Additional photos of the 2013 Rally can be found on the Red Ball Home Page.

http://redballonline.org/Redball_Home.htm


The Red Ball Military Vehicle meet is a great event and the Howell Building is perfect to
house our MRCA group and displays.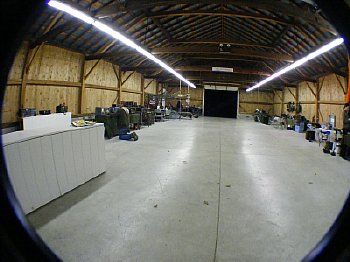 Howell Building Thursday evening. More later.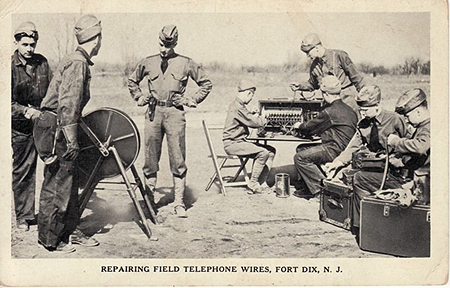 It has been suggested that "Wire" be the theme for the next meet on 19-20 September 2014.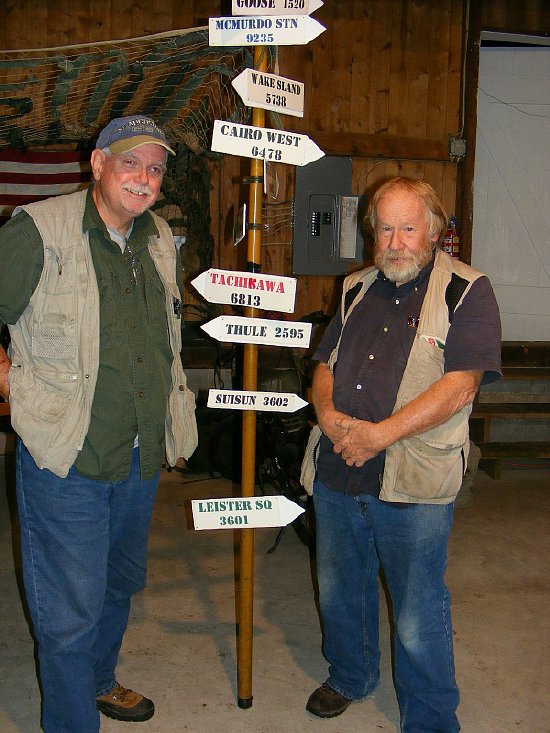 The "Dayton Gang" arrived early Thursday.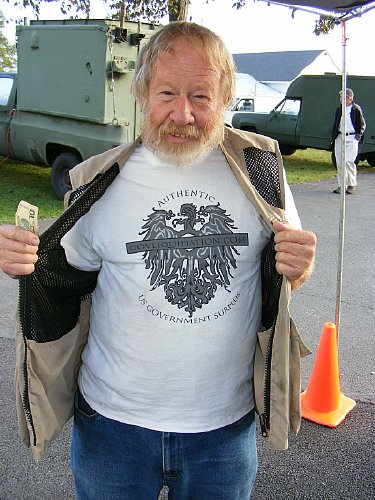 Joe Munson and his shirt.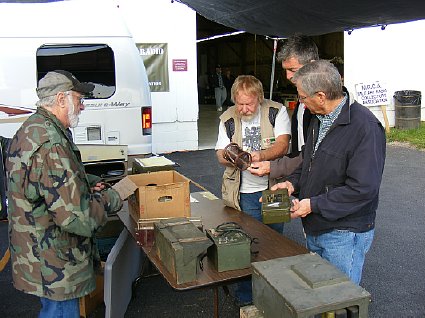 Warren, K1BOX does a brisk business Friday morning.

Video click here for K1BOX.

VIDEO FILES ARE LARGE and may be slow to load.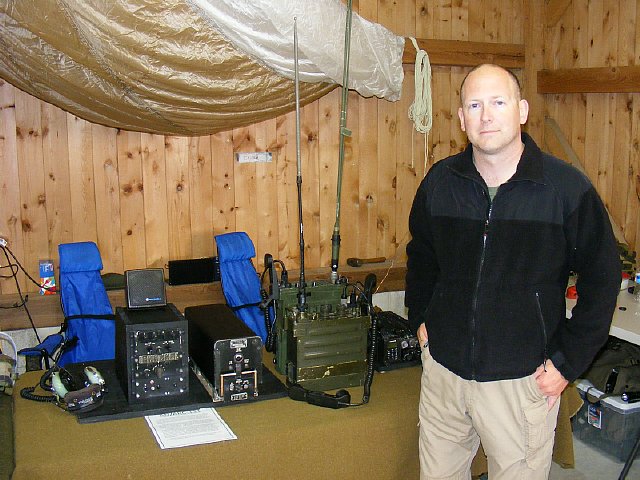 Justin, KA3TIN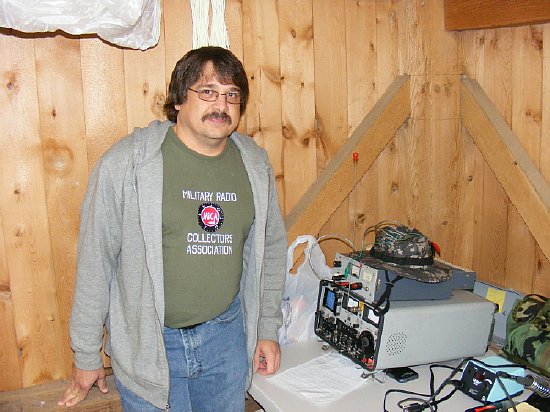 KA3RMM and his maintenance work station including an IFR service monitor.
I hope he brings his equipment again and perhaps use it for touching up the frequency on the
URC-4 receivers for another record breaking attempt.


Scott, N3JZE's equipment. 2 Meter VHF on the push of 144.250 which is becoming very popular with our group.

Click here N3JZE video.





Walt, KB3SBC and his well equipped commo shelter.
Click here for video.

And more KB3SBC video click here.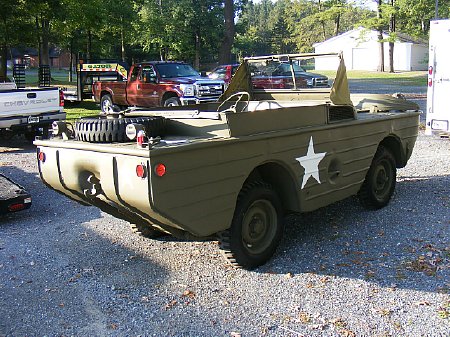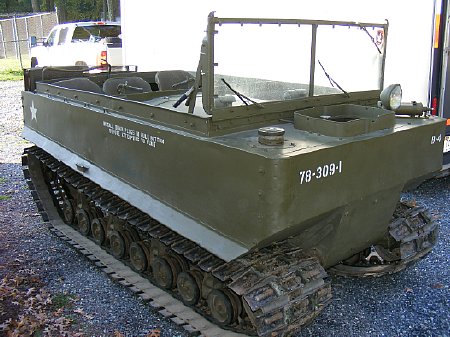 A Nice M29 Weasel, we used em for taxis at McMurdo.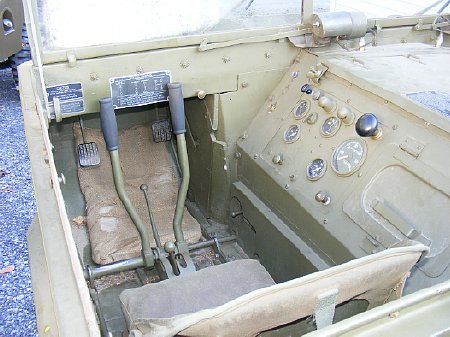 M29 cockpit - KISS



I was tempted to purchase the "Girl" at nice price - - -but left it. I wanted the bag.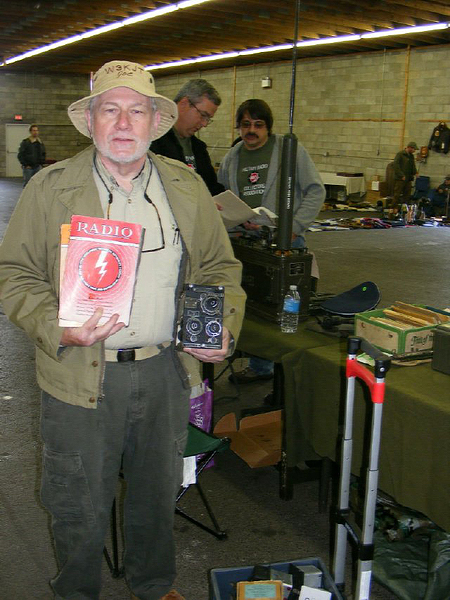 Joe returns from a flea market run and reports his discovered yet another
"Mother Lode" out in the flea market.

Video W3KJT


Bernie W3OWE "The Phantom of Smyrna" and friend.



Joe WA2EJT's display. Neat ,organized and well documented. Just like his articles in "Electric Radio". CLICK to ENLARGE


Jack Antonio- WA7DIA's fantastic avionics display. Winner WW I.I.
Aircraft Radio category.
CLICK to ENLARGE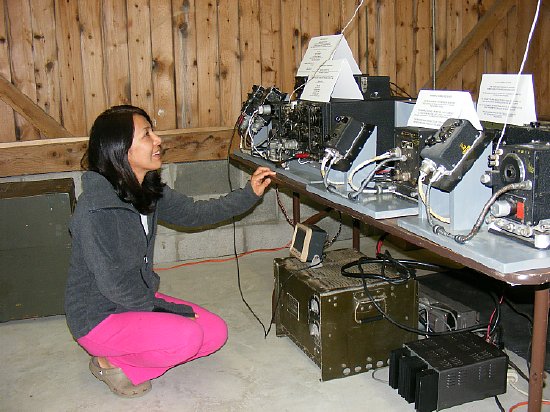 Yuki- KW2K appreciates Jack's meticulous and detailed display.


Joe Munson WA4VAG's equipment. CLICK to enlarge.


Dean, KK1K's setup. Click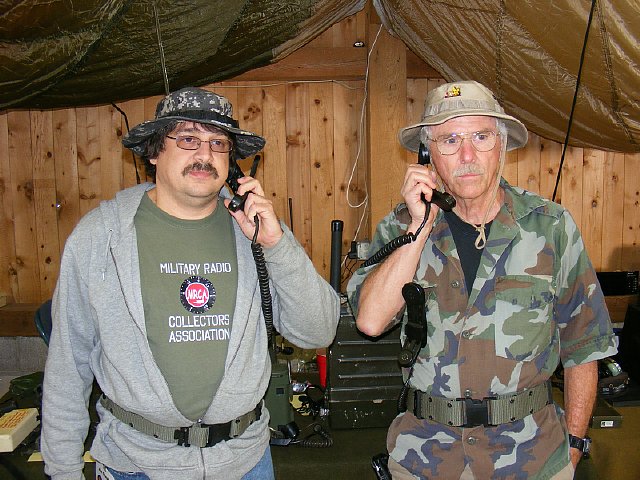 Jim, KA3RMM and on the right Don, K3OP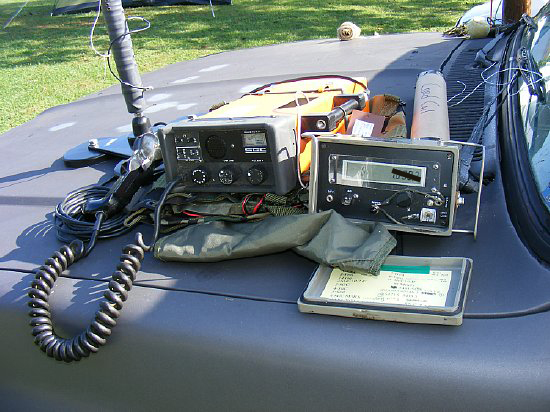 K4CHE's hood setup for a USAF MARS net.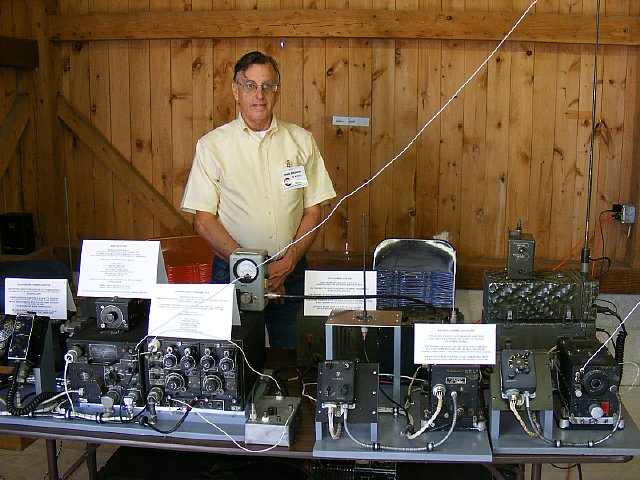 Jack Antonio WA7DIA. Winner best WWII avionics Display.
Click to enlarge.

Video WA7DIA ARB equipment.



The Green Radio Gang and their convoy vehicles enroute to Gilbert.
Brown N1NZR, Dale KW1I, Charlie,Dean KK1K. Missing from the photo is
Eugene W2HX who is holding the camera.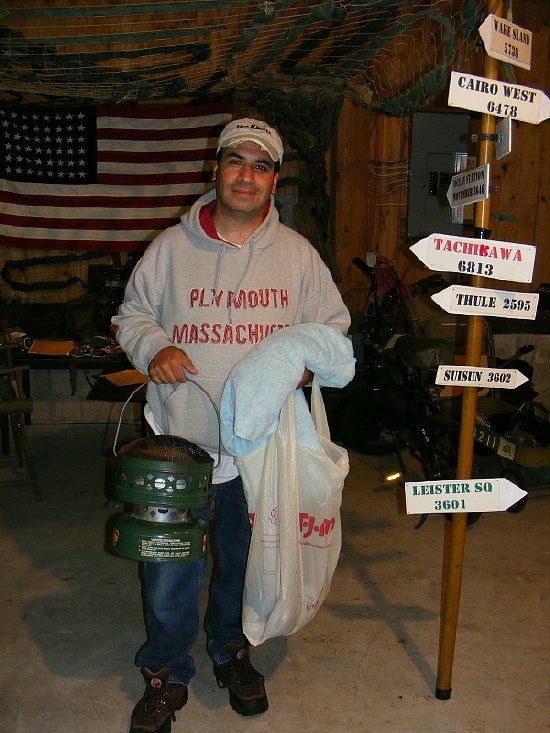 Eugene W2HX prepares to hit the sack.

Continue with Page 2