MVPA May 05 Page 2


Lots of Mules for sale, I used to air delivery these from 800 feet and watch em implode.



Nice 1306 installation. The power supply weights more that than the jeep.
Click here for short video of flea market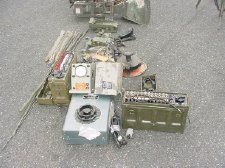 Telephone stuff,radio mounts,
antennas and radar items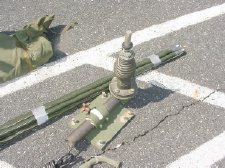 A HMMVVV mount for the AT-1011 antenna.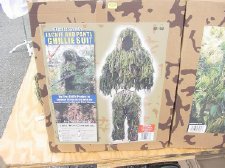 Perfect for Halloween.



Stacks of 524's, 77's , 25's.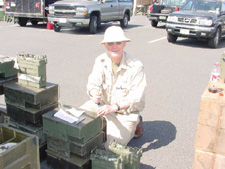 Zorro takes a peak inside, Hint: always carry a small tools.



4th of July Supplies
Continued on Page 3